CN AWARDS 2021| 2021 Shortlist has been announced
The Construction News Awards is back this year and will be taking place on 15 September 2021, celebrating 25 years of showcasing the very best in the industry. Having become the most prestigious and coveted awards in our sector, winning a Construction News Award is a well-recognised badge of excellence amongst clients and peers.
Following a successful virtual event in November 2020, we are delighted to be hosting the 2021 awards to celebrate the People, Pride and Passion of the industry. Our categories recognise amazing projects, technical innovations and forward-thinking companies including the biggest contractors and businesses in the sector. Entries are all judged by our independent panel of 70+ major clients and industry figures, who ensure integrity and rigour in our awards process. Plus, for 2021 we are asking entrants in every category to tell us how their business has responded to Covid-19, with exceptional entrants being eligible to win our special Editor's Award for Leadership in the Pandemic.
Considering the challenges the industry has faced, there is no better year to enter the CN Awards to give your business a competitive edge.
We're excited to announce that the 2021 shortlist has been announced. A big congratulations to you all!
Key dates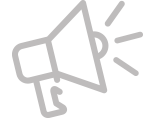 June 2021
SHORTLIST ANNOUNCED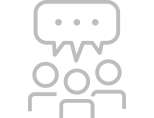 July 2021
LIVE JUDGING STAGE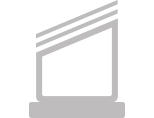 15 September 2021
CN AWARDS