CN AWARDS
This year marks the 24th year of the Construction News Awards, celebrating the very best companies, projects and achievements of the industry. Having become the most prestigious and coveted awards in our sector, winning a Construction News Award is a well-recognised badge of excellence amongst clients and peers.
We focus the awards on celebrating People, Pride and Passion in our industry and through our rigorous judging process we recognise those that have gone above and beyond in the last 12 months. Take a look at this year's finalists for all 21 award categories here, and find out who you can meet.
Although we are unable to celebrate in person this year, we understand how incredibly important it is to get together in some way to acknowledge the hard work and dedication of the industry. This year's awards ceremony will therefore be a virtual gathering and will take place on 26 November 2020 from 3pm to 4:30pm.
As a virtual ceremony you can tune in from the comforts of your own workspace and celebrate the winners as they are announced live. You and your colleagues will also benefit from unlimited passes to the event so that you can bring whoever you wish to attend and make the most of the endless networking opportunities available with key industry figures. Plus, if there's anything that you may have missed, you can always catch up on the celebrations on demand after the event.
The Construction News Awards are free to attend – register now and find out who will be crowned as this year's winners!
Key dates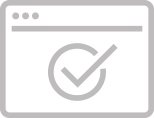 21 October 2019
ENTRIES OPEN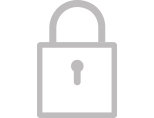 7 February 2020
ENTRIES CLOSE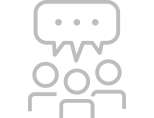 End of February 2020
JUDGING 1st STAGE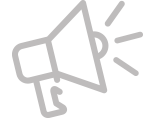 March 2020
SHORTLIST ANNOUNCED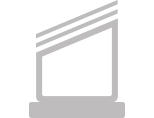 26 November 2020
CN AWARDS
Meet the judges
Andrew Pearce
deputy director, asset management systems
Environment Agency
Chris Elliott
property director
Jaguar Land Rover
David Biggs
managing director, property
Network Rail
Isabelle Adams
head of scheme design
Crossrail 2
Lynn Smith
senior director
Aviva Investors
Matt Voyce
executive director, quintain
Quintain
Phil Wilbraham
expansion programme director
Heathrow Airport
Louisa Finlay
deputy managing director
Kier